Many men will wear a kilt due to their heritage. Many men (and women) these days seem to demand retro cameras for kind of same reason, thinking back on the good old days where their cameras were loaded with Ilford HP5, Kodak Tri-X, Kodachrome and Kodacolor. And when they developed their black-and-white films in Ilford ID-11, Kodak HC-110 and the like; and afterwards saw their prints emerge in the developer in the glow of the orange light.
I very much like the new Nikon Fd. Like are kilts to be used for heritage reasons often expensive, this new digitalized camera with all its dials – much more are needed than 30 years ago – is pretty much too.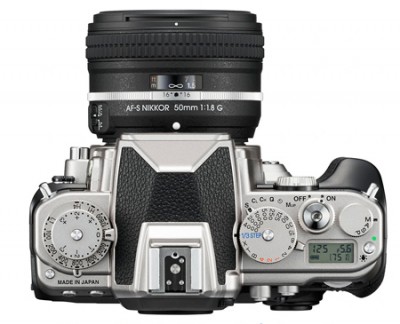 Nikon Df. Retro-Nikon launched 5 November 2013


Nikon FM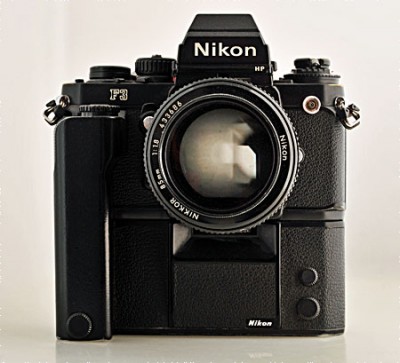 Nikon F3. Launched 1980 and produced for more than 20 years.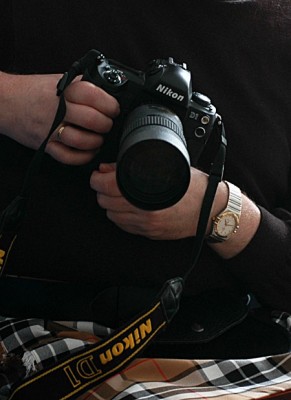 And the camera that changed it all: Nikon D1, launched 1999